By
Buzi Brown
June 23, 2022 | 1:39 PM
Former Real Madrid manager, Zinedine Zidane has broken his silence about why he would never coach Manchester United.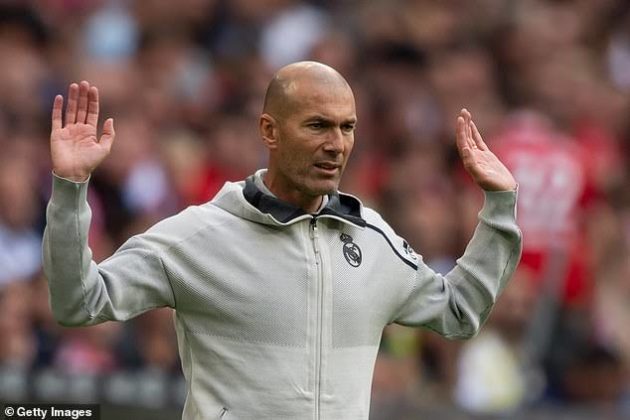 Zinedine Zidane
NIGERIAN GOVERNMENT TAKES ANOTHER DECISION CONCERNING BASKETBALL
Zidane made this known while he was speaking in an interview with Marca on Wednesday, June 22nd, 2022. According to the French midfielder, his inability to speak the English language fluently was one of the reasons why he turned down the job at Manchester United.
Would I want to go to Manchester United ? I understand English, but I'm not completely fluent in it. I know that there are coaches who go to clubs without speaking the language, but I work in a different way. Many elements come into play to win, it is a global context. I know what I need to win.
Manchester United were interested in appointing Zidane as a possible replacement for Ole Gunnar Solksjaer but the Red Devils have decided to appoint the Dutchman Erik Ten Hag.